Save 25% on Course Materials
Act now to save!* Use code SALE25, sale ends August 31.
Overview
Build the foundation you need to understand the business of insurance, no matter what your role is, so you can better collaborate and prepare for real-world scenarios to improve your operational effectiveness. Learn how property-casualty insurer functions work together so you understand how to regulate insurance operations, create and deliver insurance products, comprehend risk control and premium auditing, and more.
Skills You'll Gain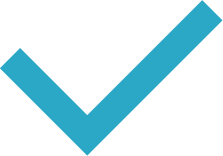 Solve strategic business challenges with a comprehensive view of the insurance landscape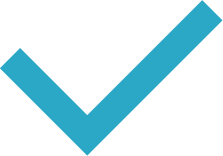 Lead teams confidently with a solid understanding of how insurer departments connect with one another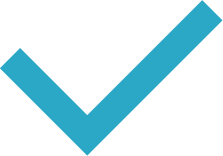 Build your insurer strategic management skills to make yourself a vital part of your organization's future
Ready-Made Resume Skills:
Cross-Organization Collaboration
Underwriting
Claim Resolution
Insurance Marketing
Strategic Leadership
Reinsurance
Risk Control
Assignments
Assignment 1:
Understanding How Insurers Operate
35 Minutes
Assignment 2:
Regulating Insurance Operations
40 Minutes
Assignment 3:
Marketing and Distributing Insurance
35 Minutes
Assignment 4:
Underwriting Risk
35 Minutes
Assignment 5:
Understanding Risk Control and Premium Auditing
40 Minutes
Assignment 6:
Analyzing Claims
35 Minutes
Assignment 7:
Developing Insurance Rates
45 Minutes
Assignment 8:
Exploring Reinsurance
35 Minutes
Assignment 9:
Evaluating Information Technology Needs
30 Minutes
Assignment 10:
Examining Strategic Management
30 Minutes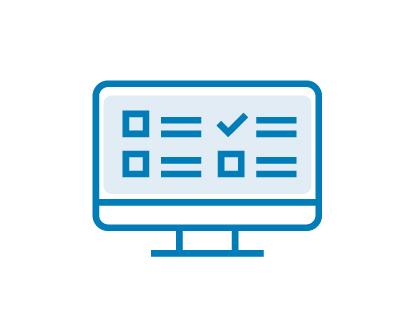 Exam Prep Tools
CPCU 520 comes with proven, comprehensive study materials to help you pass your exam with confidence:
Printable Study Outline: Perfect for taking notes, the printable study outline has key points for each assignment and review questions (and answers!) to help you test your knowledge as you move through the course.
Practice Quizzes: Quickly see where your knowledge gaps are with online practice quizzes for each assignment and for the full course. And bonus—take them as many times as you want.
Simulated Exam: Designed to give you the full experience of your final exam, the simulated exam is a timed exam that you can take only once. It mimics the exam structure and level of questions you'll find on the actual exam. Students who take their Institutes simulated exam pass their exams at higher rates than students who don't.
Discussion Boards: Better understand how concepts you're learning apply to real-life, professional experiences by connecting, gaining tips, and sharing best practices with other individuals in your field.
Flashcards: Test yourself on key terms with flashcards that help you fit studying into your busy schedule.
Try CPCU For Free!
Sample the CPCU designation in just 30-60 minutes to make sure it's the right fit for you!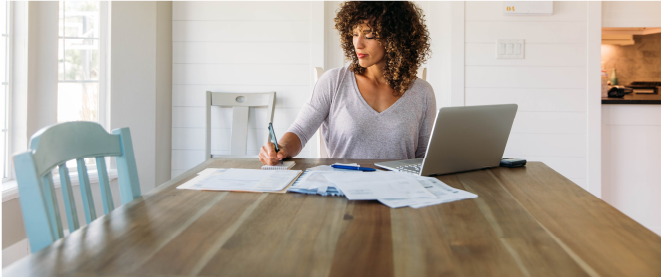 Online CPCU Micro-Course
---
Try CPCU for free and learn about risktech, common insurer goals, and more.
Topics

Embracing Risktech
The Risktech Ecosystem
Understanding How Insurers Operate
Insurer Goals and Constraints
Differentiating Business Entities
Corporations: Mergers, Dissolution, and Reorganization
Understanding Corporate Investment
Rate of Return on an Investment

Average Completion Time

30-60 Minutes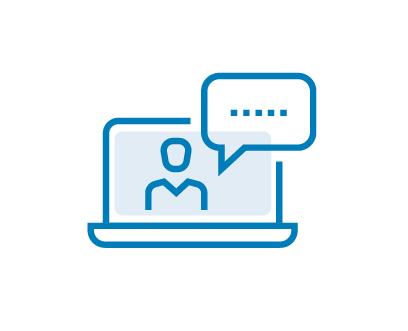 FAQs
Does this course give me credit toward a designation?

Yes! CPCU 520 gives you credit toward the CPCU, Associate in Data Analytics (AIDA), Associate in Insurance Accounting and Finance (AIAF),

Associate in Marine Insurance Management (AMIM), Associate in Premium Auditing (APA), Associate in Regulation and Compliance (ARC), and the Associate in Reinsurance (ARe) designations.

How long does the course take?

CPCU 520 typically takes students 6-8 weeks to complete.

How is the exam structured?

Virtual exams are timed. You will have 65 minutes to complete 50 questions.

What's included in my course materials?

Your course materials include a printable study outline, assignment quizzes, practice exams, and a simulated credentialing exam. Depending on the package you choose, you may receive a printed course book as well.

How do testing windows work?

We offer exams in 4 testing windows throughout the year. You can complete your exam at any time in the testing window that you registered for. Access your exam from your account when the window opens and complete any time until 11:59 p.m. ET on the final day of the window.

Quarter 1: January 15 – March 15

Quarter 2: April 15 – June 15

Quarter 3: July 15 – September 15

Quarter 4: October 15 – December 15
CPCU, AIDA, AMIM, and APA are registered trademarks of The Institutes. All rights reserved.