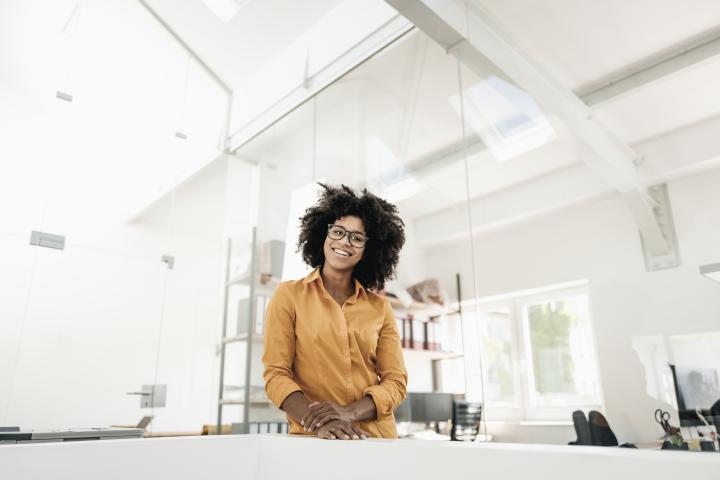 Start today!
Are you ready to take your career to a new level?
The Institutes Agent & Broker Group is your partner in success. Develop your skills, build your knowledge, and become the consultative partner your clients demand as you earn designations. 
Whether you are new to the industry, a seasoned pro, or looking for a way to take your career to a new level we have options for you. You can start your designation journey anywhere on one of our learning paths designed for today's agent and broker, or design a personal path that meets your goals.
Explore our options and paths today!
Not sure where to start? We can help!
If you aren't sure where to start we can help you out! Explore our free Micro-Courses to complete an assignment in each program in as little as 25 minutes.
Access our free Micro-Courses: